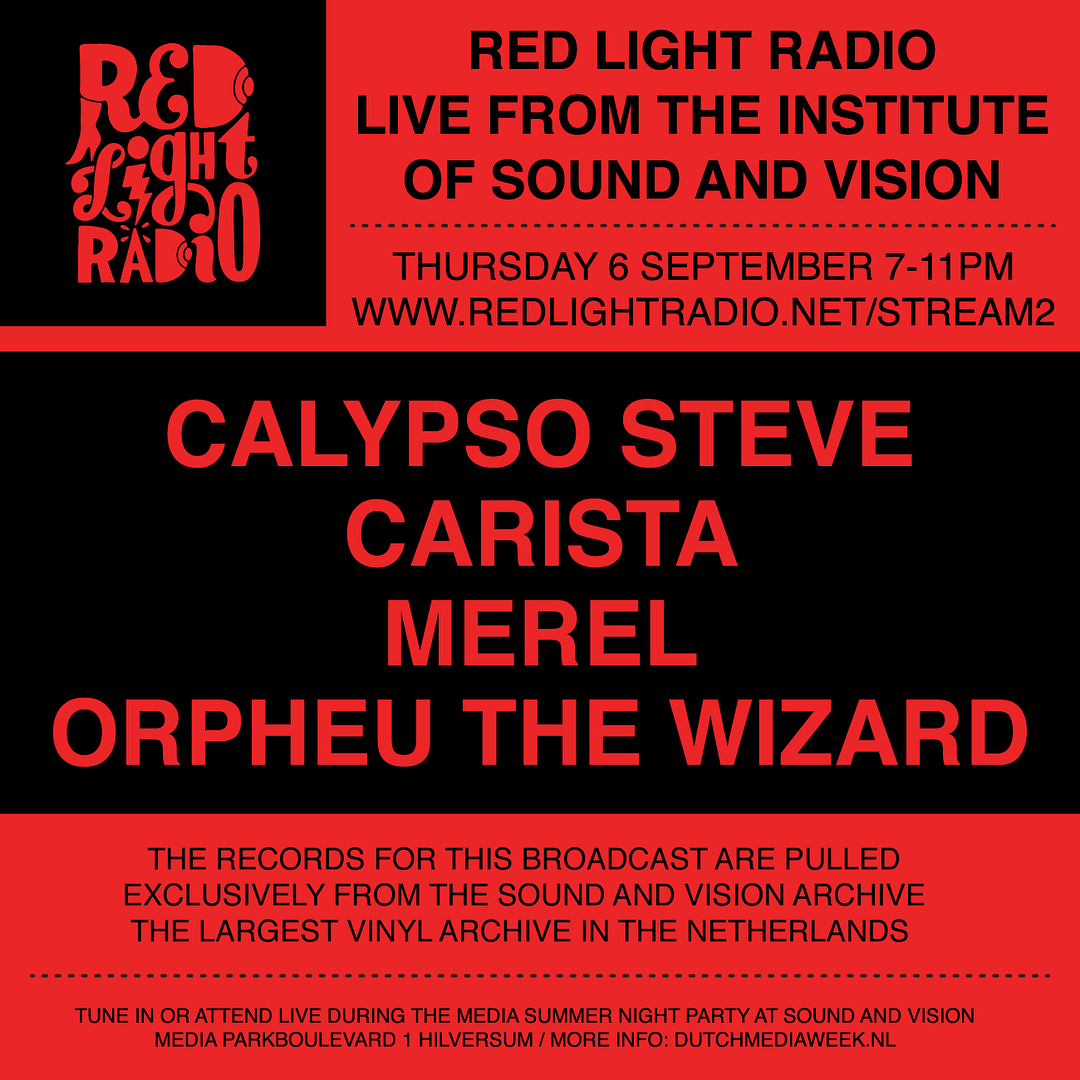 For the Media Summer Night Party during Dutch Media Week, 4 diggers' dreams came true when the Netherlands Institute for Sound and Vision opened up its vinyl vaults to DJs for the first time, giving unbridled access to over 400.000 LPs and '45s from around the world.
In collaboration with Amsterdam's Red Light Radio and Sound and Vision's RE:VIVE initiative, Calypso Steve, Merel, Carista and Orpheu the Wizard put their selector skills to the test and exhume treasures from the archive depots for the Media Summer Night party on September 6th located at the archive.
The Sound and Vision music collection dates back to the 1940s and since then has served as the music library for Dutch broadcasters. In 1998 the collection became the National Music Depot of the Netherlands in partnership with the NVPI, meaning that any release that goes through the NVPI is added to the collection.
Polaroid portraits by Ka Wing Falkena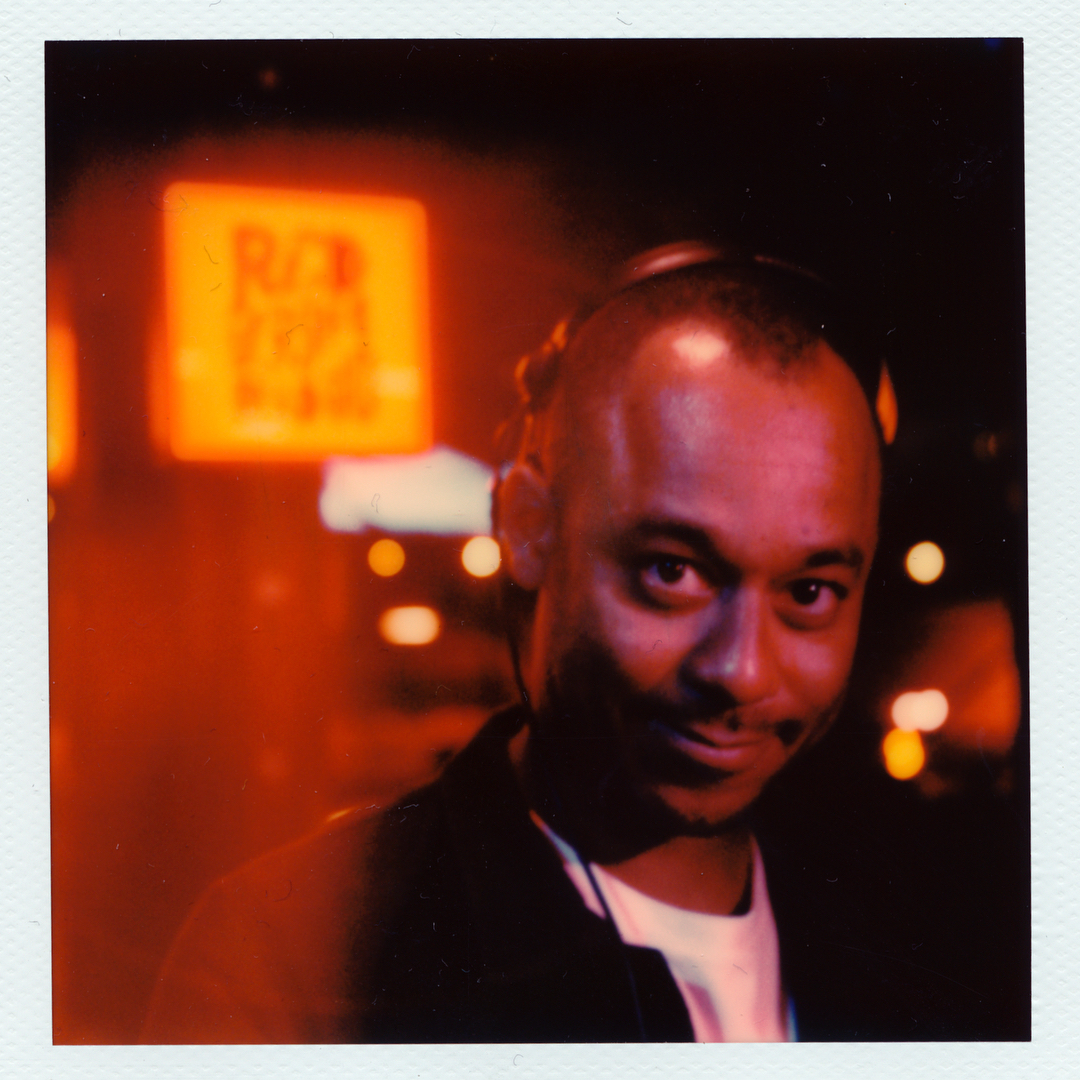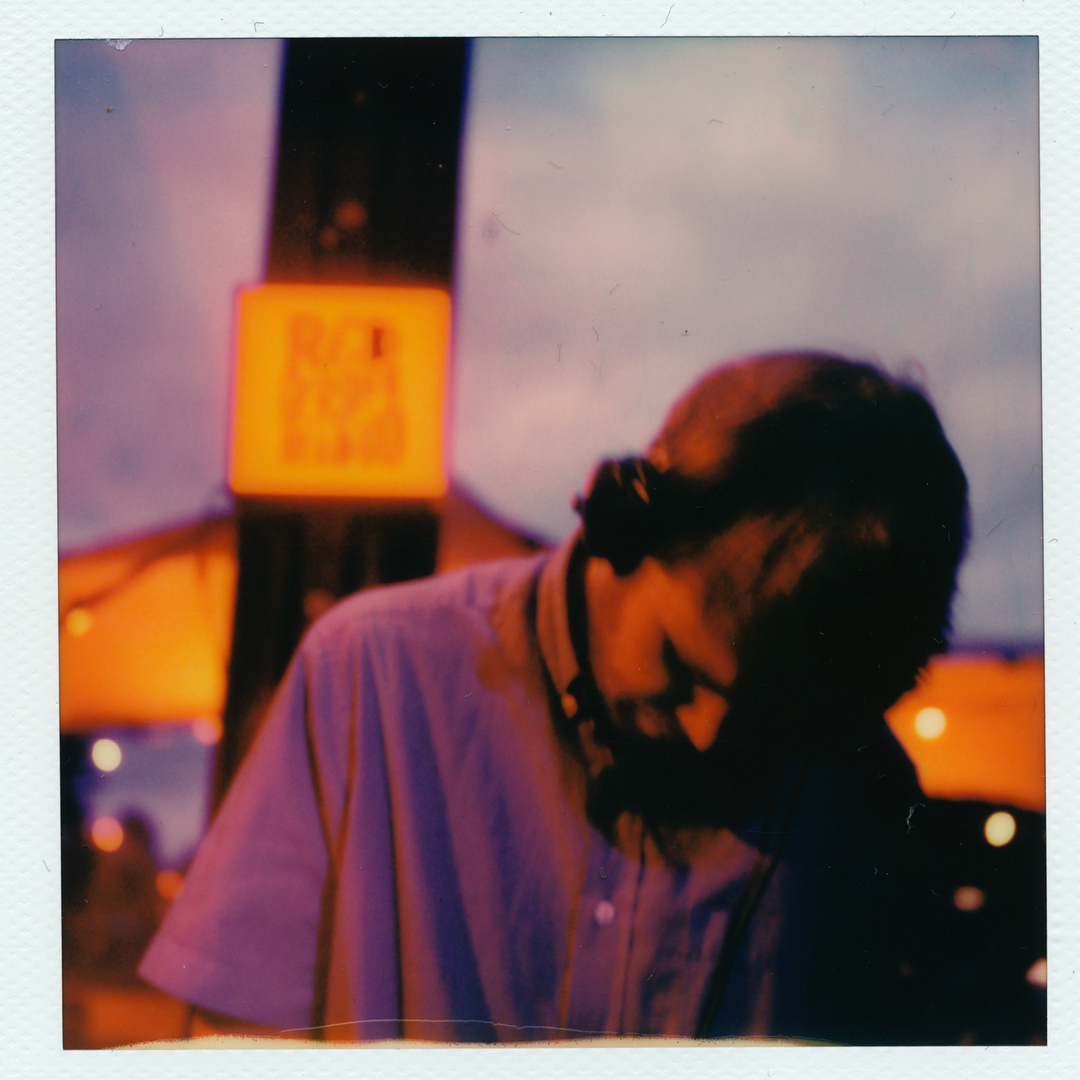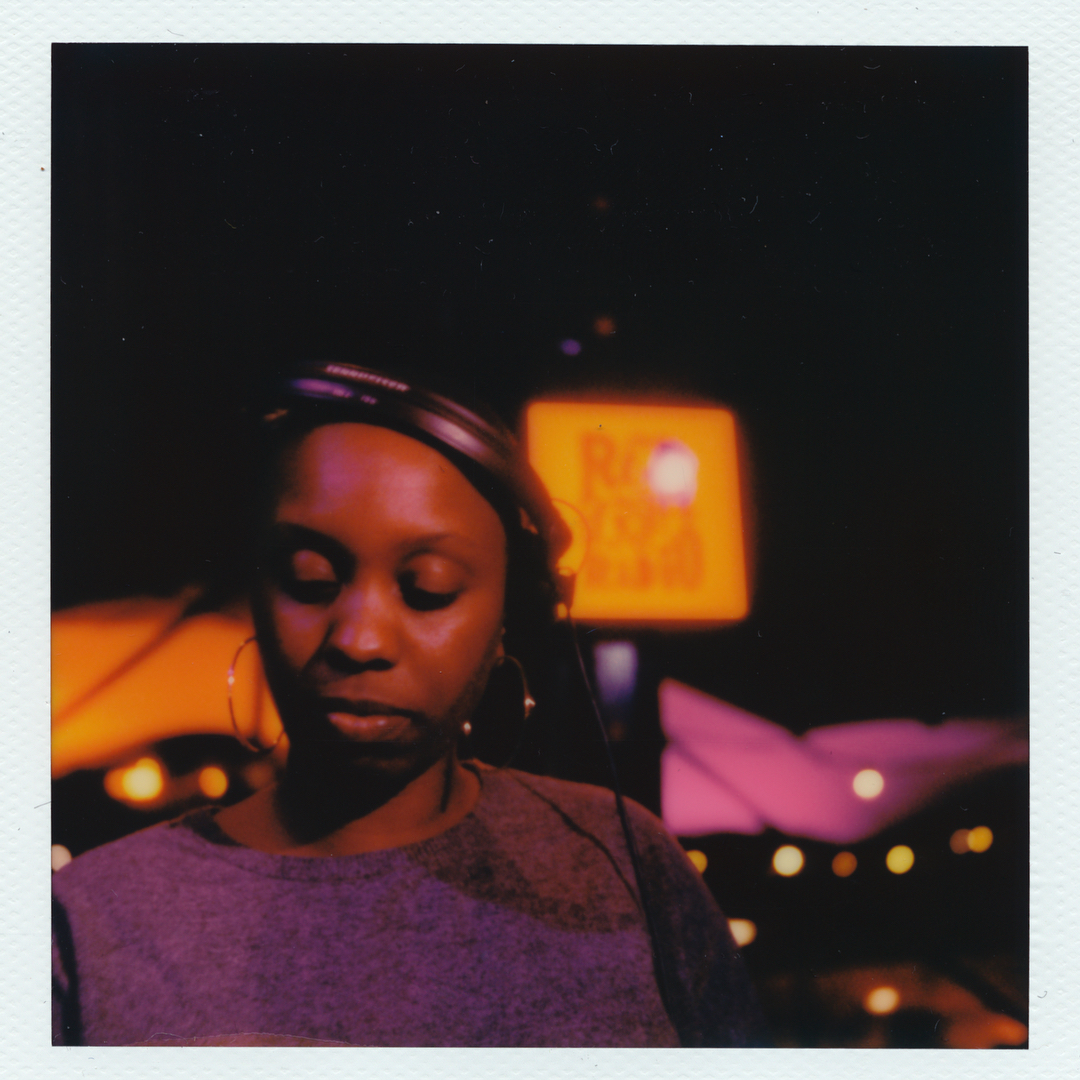 Watch the promo video for the event below.
RE:VIVE falls under The Netherlands Institute for Sound and Vision's Privacy Statement