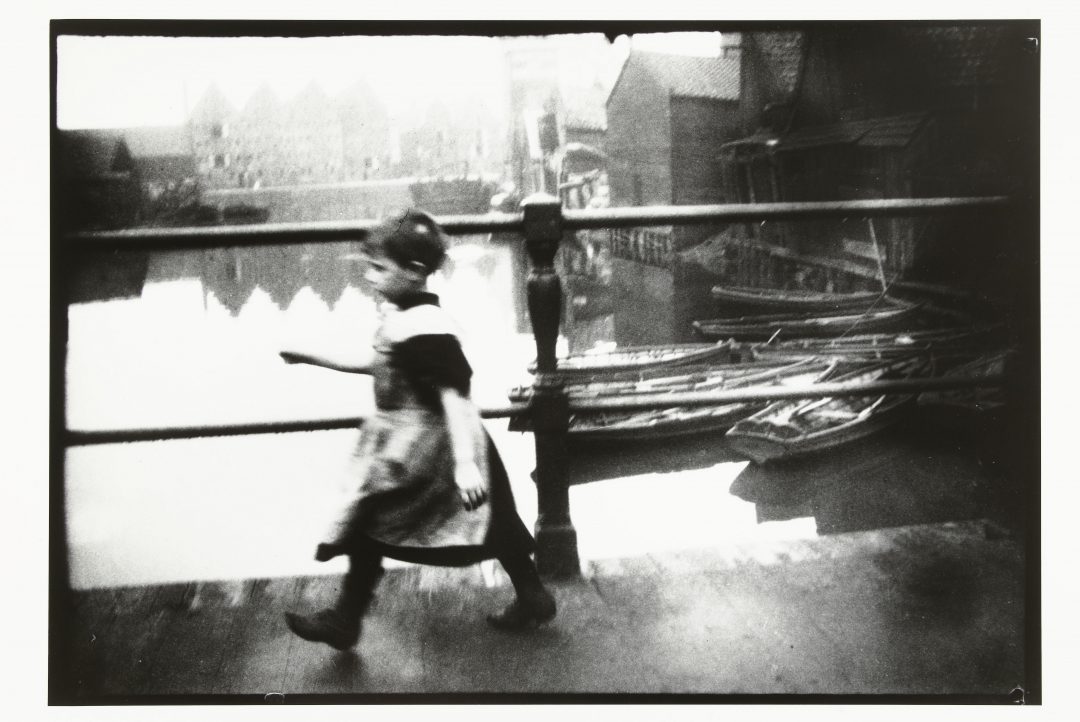 Amsterdam, a city known worldwide for its beautiful canals, flowers, canal houses and bikes has become a victim of its own beauty and popularity. While serene and peaceful, Amsterdam is more than a postcard image.
Amsterdam has been a haven for outcasts, artists and free-thinkers while having equally celebrated capitalism, grew through colonial exploitation and perpetrated questionable racist tropes. It's picturesque yet its streets are cluttered with trash. It's quaint on one side of the river and industrial on the other. The questionable characteristics that made it a destination for many tourists are being gentrified, equating the city to any other metropolis. For centuries it was the largest intersection of cultures in the world, which diluted the Dutchness one would find in a Leiden, Utrecht, or Enkhuizen. Like any city, it's a paradoxical and suffers from an identity crisis but in the end it's a place people have called home.
With this RE:VIVE release, 10 producers used the sounds of Amsterdam as captured by archival field recordings and TV broadcasts from the Netherlands Institute for Sound and Vision to generate a soundtrack to the city. Each track is its own impression of the city and the source material. From the industrial homage to the old NDSM Werf by Swarm Intelligence, the sonic aerial view of the city through an emergency siren by Arad, or Know V.A.'s beat-driven journey through the Amsterdam Metro Riots of 1975, each track represents the artists' impressions of a city that's been bombarded with change, stagnation, success and strife.
The Damrak compilation is the first of a series of compilations by RE:VIVE and Fog Mountain Records which will explore different producers and cities by making use of the copious amount of archival material made available for free re-use by heritage institutions. Every compilation will be available as a free digital download under a Creative Commons Attribution-Share alike license and will be accompanied by a companion photobook available for purchase. Each photobook will contain archival photographs curated by the artists themselves which they feel best capture the essence of their track.
Fog Mountain Records
2016
RE:VIVE falls under The Netherlands Institute for Sound and Vision's Privacy Statement