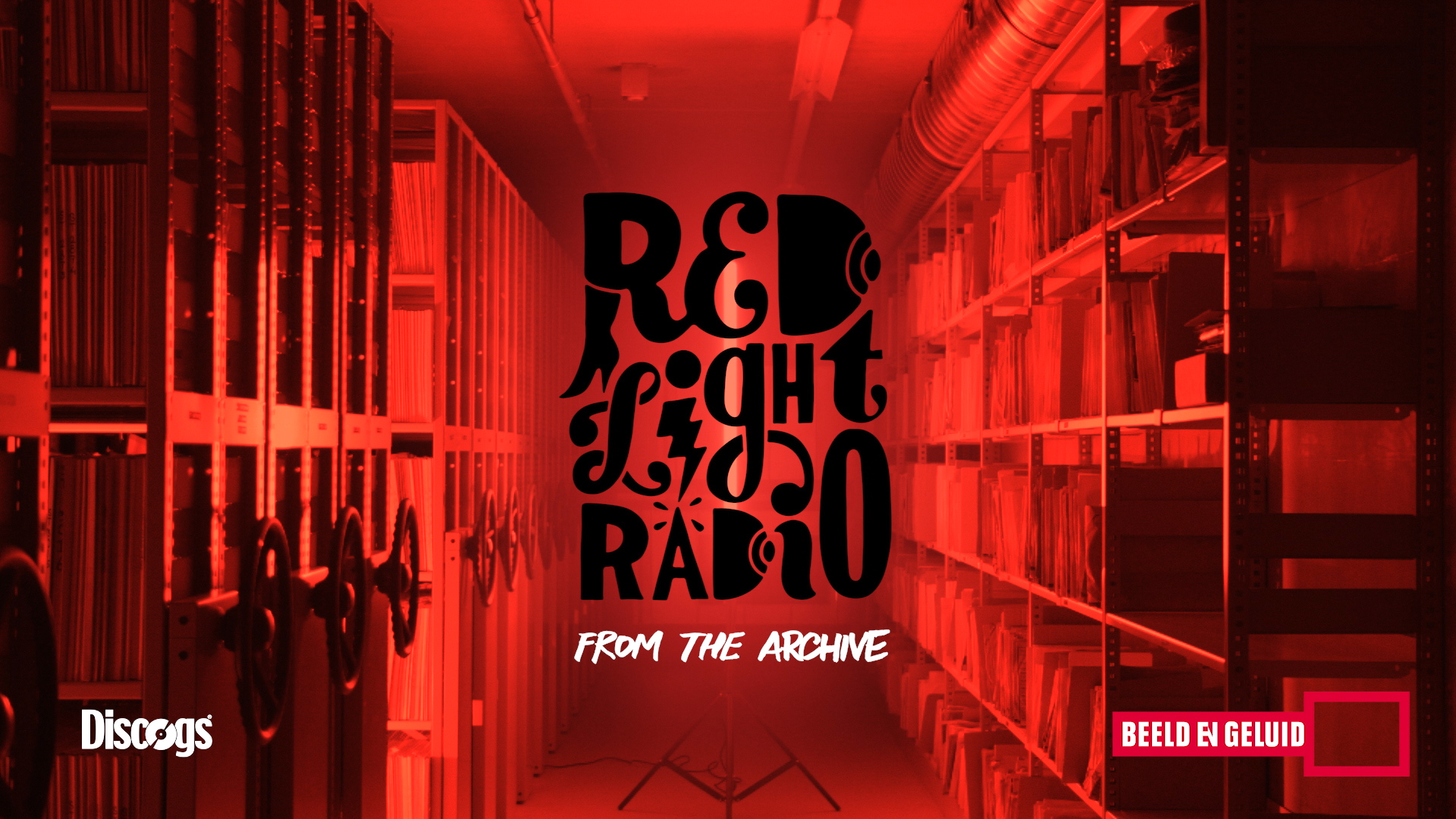 On February 6th together with Red Light Radio and Discogs we invited 4 of Amsterdam's finest diggers to scour the vinyl archive of The Netherlands Institute for Sound and Vision. Their goal? To find rare and interesting reecords that they would go on to play as part of a special on-location broadcast on Red Light Radio.
The first edition invited Gilb'r, Kléo, Robert Bergman and Loma Doom.
You can listen back to all the mixes below and explore the mind of the DJs via these great write-ups from Discogs.
RE:VIVE, CC BY-SA 3.0 Cover image: DRs Kulturarvsprojekt CC BY-SA